Description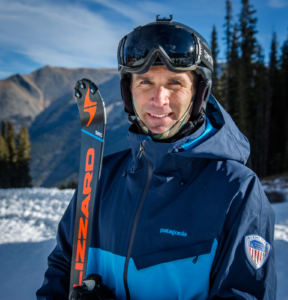 This course shows you how to observe and apply specific movement analysis practices using ideal verses real characteristics. Movement analysis helps you to create an accurate and relevant assessment of skiing performance to help your student improve. Teaser content from the course below.
Listen as PSIA-AASI Team Member Stephen Helfinbein explains the challenges in analyzing and evaluating skiing!  
Watch the video below, is this good skiing?