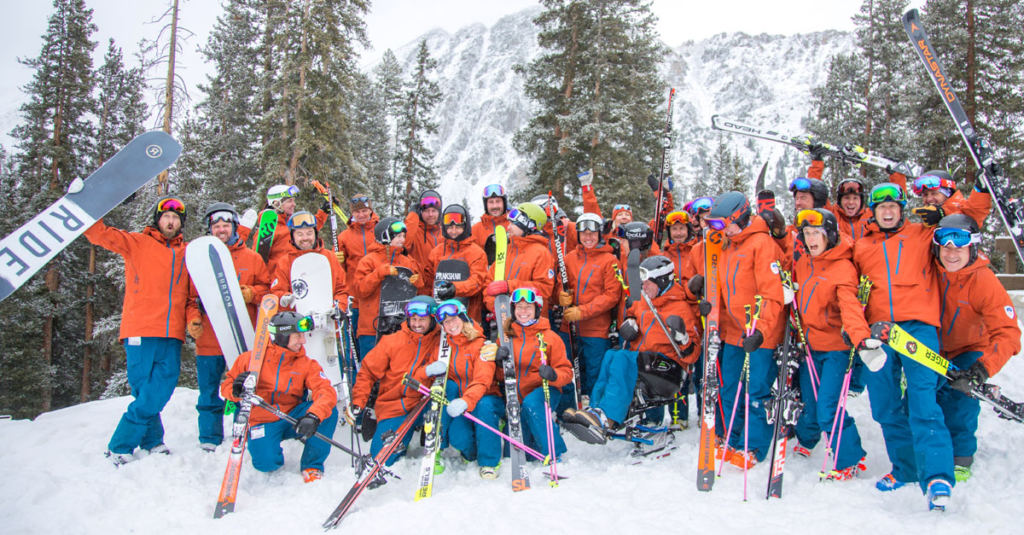 If you're a PSIA-AASI member, these courses give you a different way to learn how to increase your current skills, and they can even help you achieve your certification. Or, if you're a new instructor and thinking about becoming a PSIA-AASI member, these courses give you a good introduction into the snowsports industry.
Learn About Teaching Snowsports – FREE for Everyone
Earn Continuing Education Units (CEUs)  – For Members Only
Take Children's Specialist 1 course, the Alpine Skiing Fundamentals course (2 CEUs), ACL Strong course (2 CEUs) or the Alpine Movement Analysis (1 CEU).
Make sure to login first to see these courses.
To get started
VIEW ALL COURSES.
Junior Instructor Certificate Program
Prep for Certification – For Members Pursuing Certifications
Need help?
Do you know a talented skier or rider who'd make a great instructor?
If so, would you please visit and pass along this Course for New Instructors and this new
Work on Snow website
. We hope these resources may be valuable to PSIA-AASI's newer members, all the aspiring snowsports instructors out there, and even those who are already teaching but not yet a PSIA-AASI member. Many do not yet know about our amazing and fun community or the job opportunities available in the ski and snowboard industry.
Welcome to the PSIA-AASI E-Learning website.
Please log in to gain full access to the site, or you may
close this window
to browse as a guest.