Already a PSIA-AASI Member?
Access all the courses listed below. Learn how to increase your current skills. Achieve your certification.
Create Free Account
Create a free non-member account.
Access all the free courses.
Learn about the snowsports industry.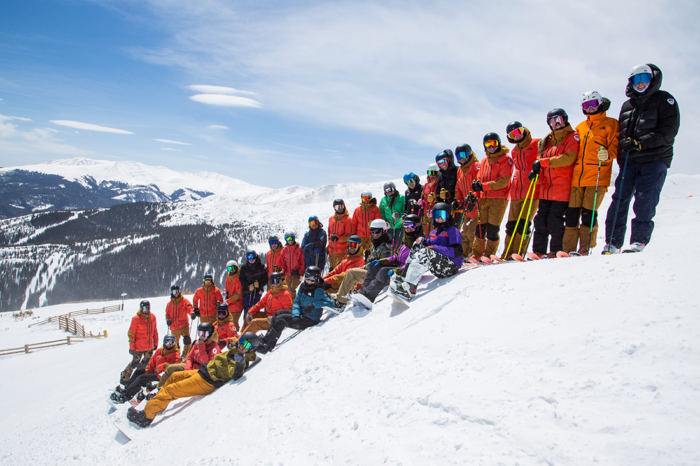 Know someone who'd make a great instructor?

Share the Course for New Instructors and the Work on Snow website with them. These resources are helpful for PSIA-AASI's newer members, all the aspiring snowsports instructors out there, and people who are already teaching but haven't joined as a PSIA-AASI member yet. Many do not yet know about our amazing and fun community or the job opportunities available in the ski and snowboard industry.